Men

McLaren's upcoming 'Hyper-GT' will be its fastest car ever
The true successor to the F1 is coming.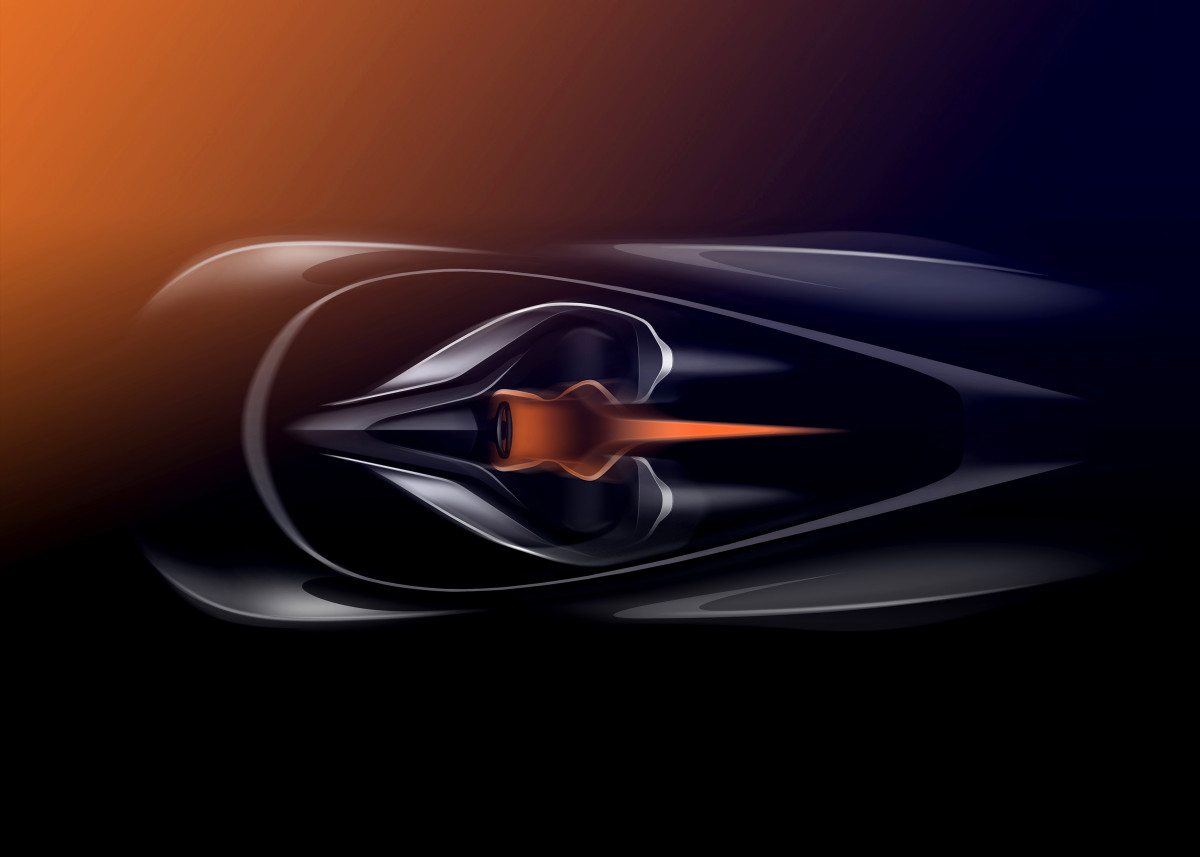 McLaren
McLaren is slowly releasing more details of its upcoming 'Hyper-GT,' which is looking like it will be the true successor to the McLaren F1. Not only will it have that same three-seat configuration, the company says it will exceed the legendary supercar's 243 mph top speed, making it the fastest car they've ever produced. Codenamed 'BP23,' the car will feature an electric hybrid engine and production is set for the end of 2019 with a public reveal happening sometime this year.
AdvertisementVisit Site
Only 106 cars will be produced and the entire run is already sold out.
£1.6million (approx. $2.2 million), cars.mclaren.com

Read More
Leave A Comment
More News
Disclaimer and Notice:WorldProNews.com is not the owner of these news or any information published on this site.