Men

Razer launches the sequel to its flagship gaming smartphone
The new model features upgraded processors and vapor chamber cooling.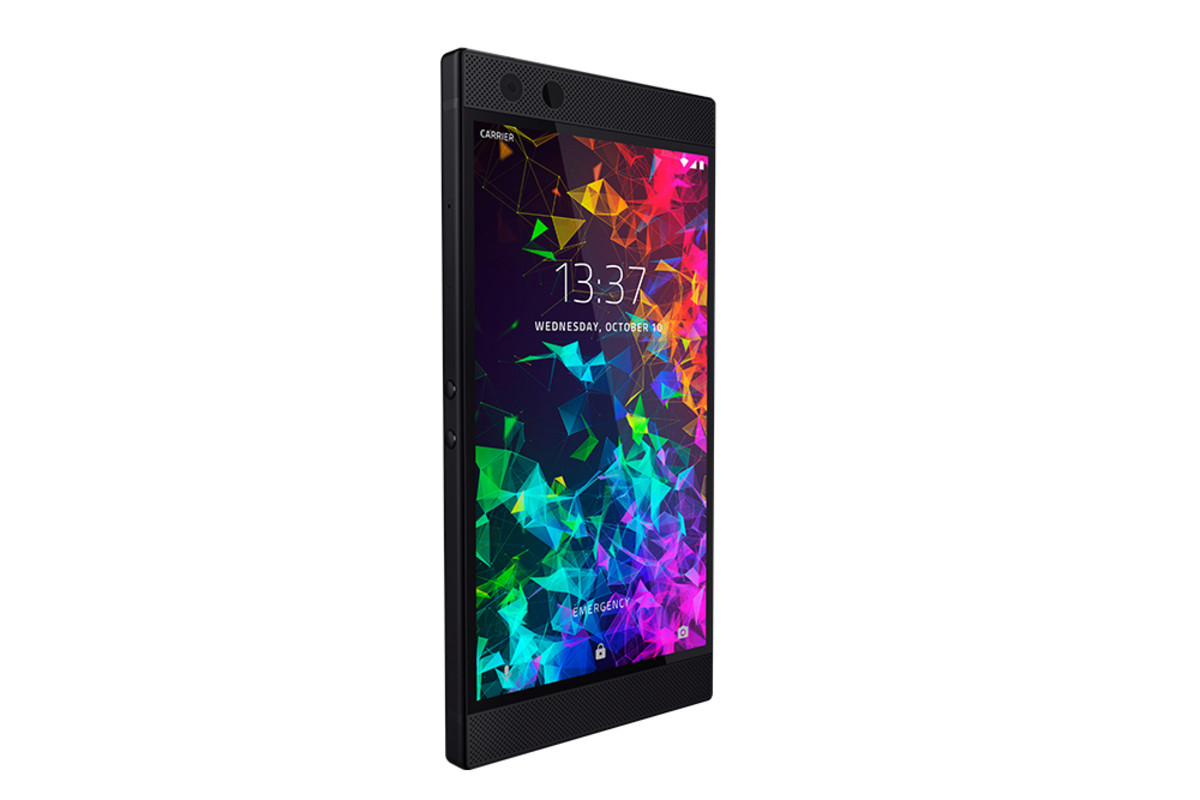 Razer
Razer has announced the Razer Phone 2, the sequel to its flagship gaming smartphone. The new phone will continue to be the only smartphone with a 120Hz display, which is now 50% brighter. It will also feature a Qualcomm Snapdragon 845 2.8GHz processor, 8GB of RAM, Vapor Chamber Cooling, 12MP cameras, a customizable rear logo with their Chroma technology that lets you change the colors and lighting effects, weather resistance, a 24-bit USB-C DAC, and a 4000mAh battery with wireless charging.
$799, razer.com

Read More
Leave A Comment
More News
Disclaimer and Notice:WorldProNews.com is not the owner of these news or any information published on this site.