Technology

Watch The Full Nerd talk about the RTX 2070 review!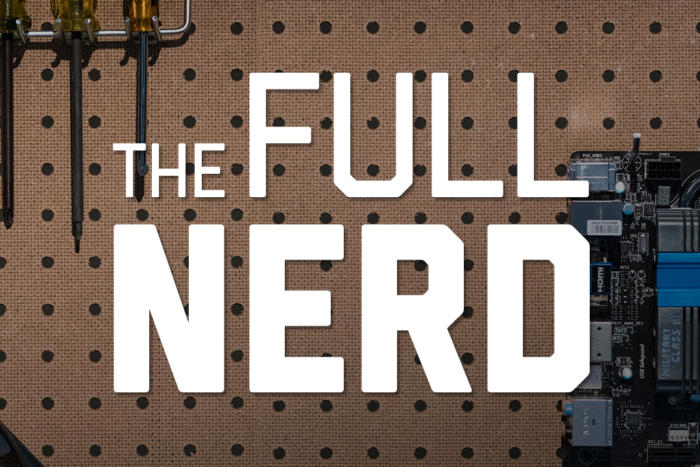 Join The Full Nerd gang as they talk about the latest PC hardware topics. Today's show is about Brad's Nvidia RTX 2070 review and Principal Technologies controversial CPU benchmarks. As always we will be answering your live questions so speak up in the chat.
If YouTube is not your thing uou can also watch us on Twitch, Facebook, and Twitter!
Check out the audio version of the podcast on iTunes, Google Play, or your favorite podcast app so you can listen on the go and be sure to subscribe so you don't miss the latest live episode!
[ Further reading: These 20 absorbing PC games will eat days of your life ] To comment on this article and other PCWorld content, visit our Facebook page or our Twitter feed.
Read More
Leave A Comment
More News
Disclaimer and Notice:WorldProNews.com is not the owner of these news or any information published on this site.