Sport

Coach De Raffaele presenta la sfida contro Torino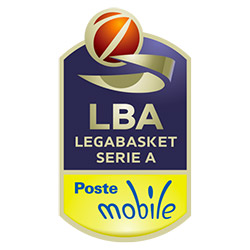 Walter De Raffaele, coach della Reyer Venezia, ha presentato la sfida di campionato contro la Fiat Torino.
???????? Coach De Raffaele in conferenza stampa in vista del debutto contro @FiatTorinoAux in programma al Pal. Taliercio domenica 7 ottobre alle ⏰ 18.15.???? Info biglietti: https://t.co/AgmWvKZCtv????️ Video completo su https://t.co/OkDXnkXaCe#Reyerneverstop #AbbonatiAlleEmozioni pic.twitter.com/8l2sgYILhh
— Reyer Venezia (@REYER1872) 5 ottobre 2018
© Riproduzione riservata
Read More
Leave A Comment
More News
Disclaimer and Notice:WorldProNews.com is not the owner of these news or any information published on this site.